Business Overview
Solar monitoring supports you to monitor your production in real time from all your sites stations from single centralized platform so you do not have to travel those remote sites for calibration and configuration.
Monitoring systems gives you clear insight of your power plant.normally solar panel requires cleaning on regular interval and adjustment, orientation as the season.
Business Problem
Hot spots on the panels results of a structural defect in the solar cells
Internal corrosion, delamination
PID Effect - problem can arise when a voltage difference occurs between the panel and the earthing.
Solar panels are Dirty or Damaged
Solution Outline
Each solar panels are connected with number of different sensors such as temperature/humidity sensor, etc
Those sensors are connected with GPRS enable datalogger
Weather report are also generated using this monitoring
The monitoring can be done through a web interface from any where in the world
Solution Benefits
Powerful reporting and analysis tools
Dashboards, reports, and export functionality
Manage entire portfolio of solar plants
Real time solar plant performance monitoring
Enterprise class user access control
Create custom reports to meet the enterprise MIS needs
Long operating life
Generate Alerts over email and SMS
Elitia Technology Solutions

1st Floor, Purvi Meadows Hoodi,

Bangalore- 560 048 .

(+91)80 420 37777


Email_id - info@elitiatech.com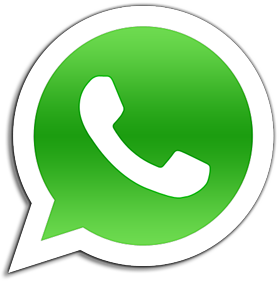 +91 9108458150
Go Social!