Solution Overview
Every organization, has huge human resource weather big or small
The company shifted its focus to new business opportunities in the IT and computing industry
Multinational corporation that provides business consulting, information technology and outsourcing services
Business Challenge Addressed
Facing Difficulty in real time tracking of employee activities and monitor worker engagement with workplace related tasks
Problem in managing big data of employee and visitor
Rush of people in office or canteen area
Employee's and visitor's have some restricted areas which they don't need to cross
Maintaining the gate pass for visitors
Unable to identify the current location of employee
Solution Outline
RFID integrated Reader is installed on defined location (Canteen, Washroom, Locker Room) at the plant
Each and Every RFID integrated Reader is configured with router through IP address & geographical map location are created in the system
When an employee enters with RFID tag / card into the RFID Enable region, the RFID reader system identify the location of the employee in the created geographical map.
Solution Benefits
RFID + GPRS / Wi-Fi (Online / Offline Processing)
Fully Automatic System
RFID antenna mapping with location
Location wise employee tracking and tactical analysis
History Management
Data Archive Facility
Smart Graphical User Interface to represent real-time employee tracking information location wise
Solution Status
Ready for POC ( condition apply )
Contact :

Elitia Technology Solutions

1st Floor, Purvi Meadows Hoodi,

Bangalore- 560 048 .

(+91)80 420 37777

Email_id - info@elitiatech.com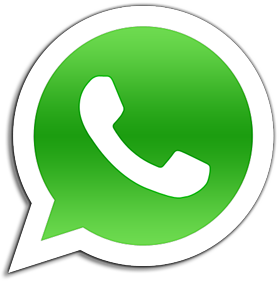 +91 9108458150
Go Social!