Solution Overview
Want to help fleet owners improve operational efficiency
Company or Industry know exactly when and where their resources were allocated, making it a ready Business.
Track their vehicles across locations which would help monitor fleet maintenance with added efficiency
Business Challenges Addressed
Unable to identify or track location, speed, fuel level, etc of known and unknown vehicles
Unable to identify the material, vehicle is carrying
Problem in creating vehicle gatepass and visitor gate pass
Problem regarding assigning specific route to vehicles
Arrival and departure report with alert on route deviations
Geo-coding and Geo-fencing of Stoppages, Routes and parking yards.
Solution Outline
GPS - GPRS Vehicle Tracking device to detect Location, fuel Level, engine Condition, etc. using integrated sensors.
Generate alert to driver & remote managing authority for abnormality
Full control over the monitoring of their vehicles' status and current locations.
Solution offer managed connectivity platform to manage SIM cards and help prevent misuse
Solution Benefits
Real-time vehicle tracking
Geo-Fencing for setting specific vehicle travel zones
Email/SMS alerts for over-speeding, stoppage, main supply removal, entering/exiting a geo-fence, harsh braking and harsh acceleration etc.
Trip Management and ReportsComparison Charts & Top Consumption
SMS-based solution for a truck's current location and remote telematics management
Monitoring engine idle time for all truck.
Solution Status
Ready for POC ( conditions apply )
Contact :

Elitia Technology Solutions

1st Floor, Purvi Meadows Hoodi,

Bangalore- 560 048 .

(+91)80 420 37777

Email_id - info@elitiatech.com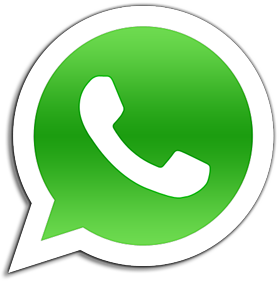 +91 9108458150
Go Social!