Design & Implementation
Design & Implementation
Elitia collaborative engagement model allows us to significantly cut down rework and redesigning activities as we engage with our customers in every step of the solution design and deployment process.
R&D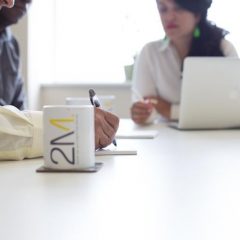 R&D
At Elitia we offers our agility as a service to our clients. Most of our clients engage us for a quick R&D and research activities. It is not that our clients are not capable of it, they are much more capable but we bring our quick response and turnaround time to them.
POC & Prototyping
POC & Prototyping
We offer our clients short term engagement options where they can avail our services for a short period of even 1 month. They can engage us to perform POC (Proof of Concepts), any prototyping or quick demo.
System Readiness & Audit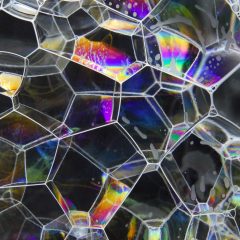 System Readiness & Audit
This service helps our customers: identify potential areas of improvement, align new initiatives with business priorities, aligning the solution to other divisions added through Mergers and Acquisitions, implement effective and continuous improvement while reducing inefficiencies or waste.
Process Re-engineering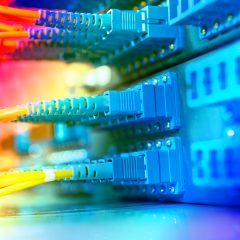 Process Re-engineering
We help our clients review their As-Is processes and provide expertise with process re-engineering and provide To-Be Processes. Enterprise applications ' implementations require both alignments of processes as well as Software & Hardware. We provide provisions to configure the processes to make it close to the client business processes.
Consultation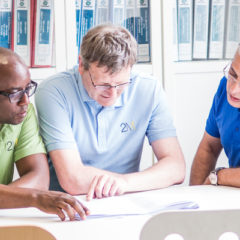 Consultation
From concept to design to solution to implementation across all industries, with a wealth of invaluable experience.
Installation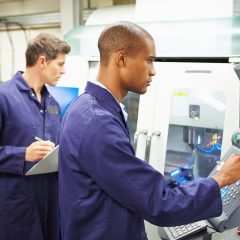 Installation
The execution of the job and embedding of the robot – which is the conductor of the entire process.
Training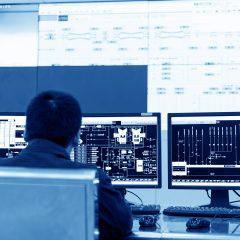 Training
Proving that the concept, design, hardware and software all work harmoniously together.
Support and Hyper-care
Support and Hyper-care
Our flexible engagement models have been well received by our Customers, who have not only found great value and quality but all the flexibility they could ever imagine. An additional differentiator is our ability to engage key solution architects and senior consultants from our implementation teams periodically to lend their skills and experience to a Support environment.